Attendance Policy Goes Back Into Effect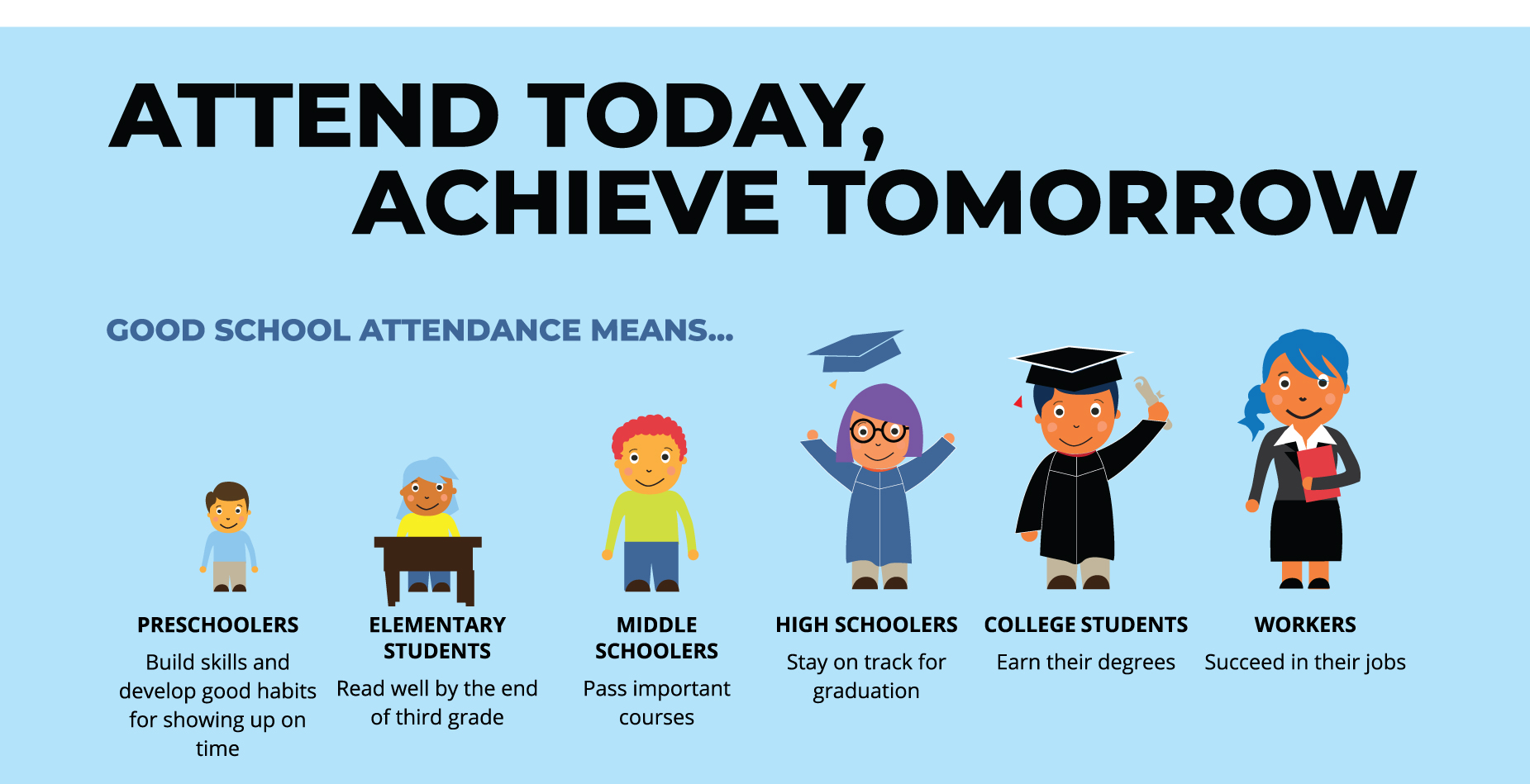 ---
The governor lifted the Covid State of Emergency in May, 2022. The Nevada Department of Health and Human Services published back to school guidelines in August, 2022. Additionally, the CDC updated its Covid quarantine and isolation guidelines recently. In light of these guidelines, the WPCSD has updated its Safe Return plan to include the following.
Students and staff who are sick or who test positive for Covid should isolate for five days or alternatively wear a high quality mask for 10 days.

The requirement for school districts to offer Covid-related distance education ended when the Decleration of Emergency was lifted. Accordingly, the WPCSD is offering distance education for students in grades K-8 only. K-8 students whose families request to participate in distance education must meet strict attendance and academic progress requirements. If those requirements are not met, distance education will be revoked.

WPCSD Policy 7200 is back in full effect for the 2022-2023 school year until or unless there is a Covid-related outbreak that causes the attendance policy to be adjusted again. That means that students may miss no more than eight school days in a semester. There is a correlation between high attendance and high achievement. The last two years have required flexibility with attendance. But it is now time to move forward towards our vision of high levels of learning for all, which means getting and keeping students in classrooms so they can experience learning in person.